33 Holdings LLC, a private equity real estate investment company announced today that it recently closed on 25 Single Family Rental (SFR) Portfolio of Atlanta Metro Area properties on behalf of two of its high net worth investors.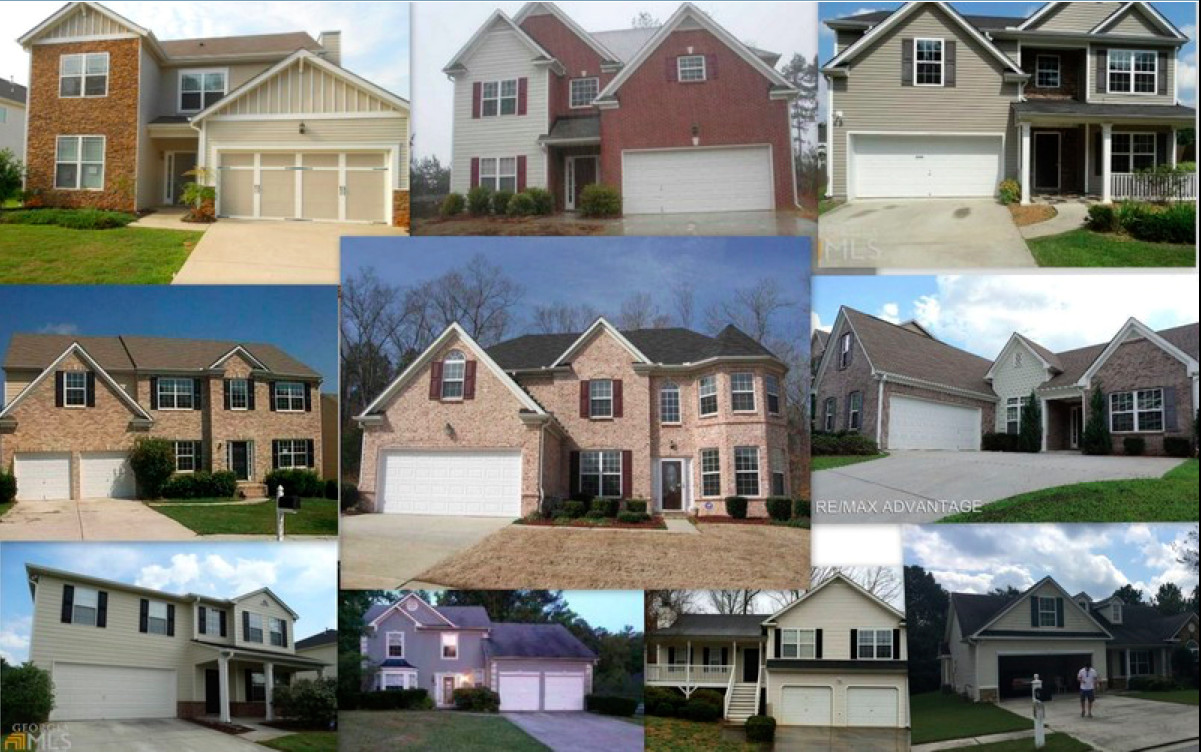 33 Holdings purchased this portfolio of homes from a private seller. All homes are 2000 and newer year built. The homes average 2,078 square feet, and were acquired for an average purchase price of approximately $129,000 per house or $62 per square foot. As of closing, the portfolio was 96% occupied. 33 Holdings, LLC currently owns and manages 200+ single family & Town homes in the Atlanta area.
33 Holdings has been bullish about the growth in the Atlanta real estate market in residential & commercial sectors and has built the needed platform to acquire, rehab/build and manage income producing assets to help create the returns for itself and it's investors.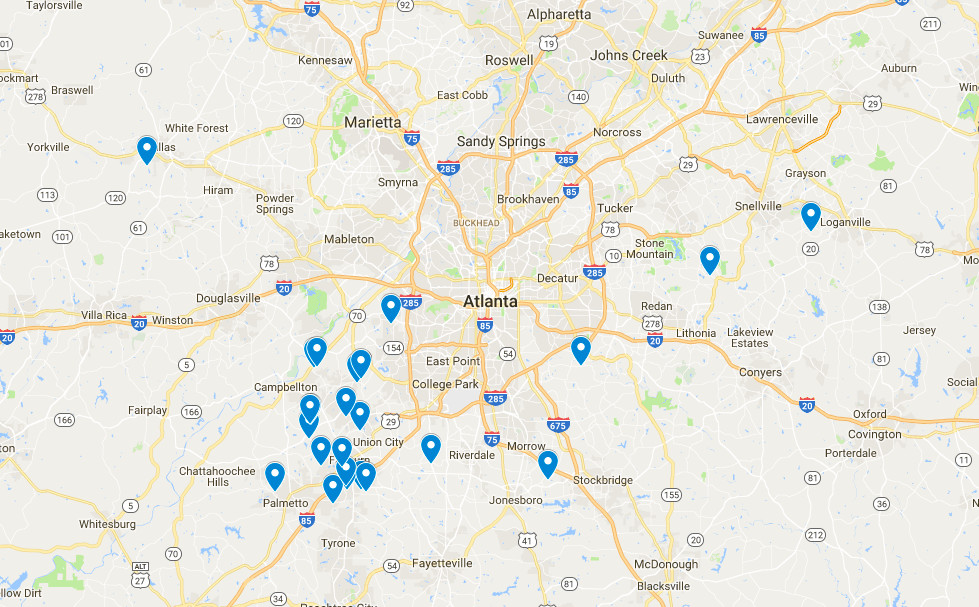 33 Holdings, LLC is a private equity real estate investment company based out of Atlanta, Georgia. We are vertically integrated company with Brokerage, Asset Management & Construction subsidiaries to help us create the needed value add to our portfolio holdings. We operate around the globe with investments and people in North America & Asia. We seek to generate attractive risk-adjusted returns for our investors across cycles and over the long term. Our strategy is to invest in value added & opportunistic real estate investments to return medium-to-high-risk/returns to our investors.
To learn more about the 33 Group of companies, Please visit us at
http://www.33holdings.com (Investment & Development Holdings)
http://www.33realtygroup.com (Brokerage)
http://www.33realtymanagement.com (Asset Management)