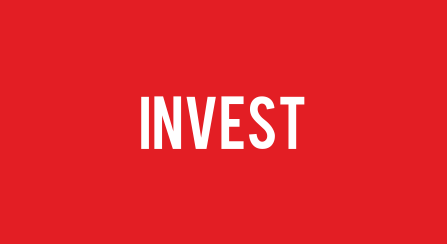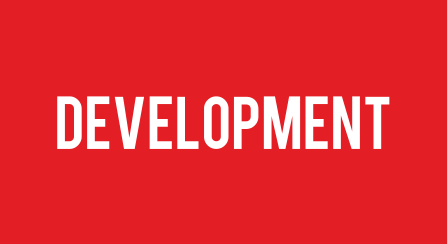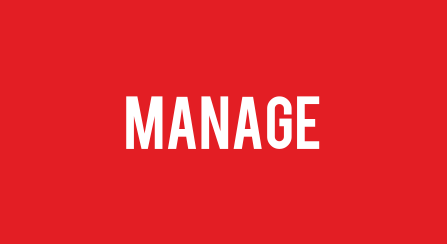 We're a real estate private equity firm based in Atlanta, Georgia. We operate around the globe with investments and people in North America & Asia.
We seek to generate attractive risk-adjusted returns for our investors across cycles and over the long term. Our strategy is to invest in value-add and opportunistic real estate on behalf of our investors.
We underwrite our acquisitions seeking high quality investments. We then utilize our vertically integrated construction capabilities to improve the properties through hands-on management and targeted value-add initiatives. Our efforts result in exceptional returns for our stakeholders while creating economically valuable assets throughout the communities we invest in. Our real estate portfolio is inclusive of residential, commercial, and land development assets acquired in accordance with our underwriting guidance.
At 33 Holdings we deliver alpha to our investors by creatively structuring our deals and developing valuable relationships. We strive to live by our motto of "Relationships, Creativity and Returns".
Long-Term Relationships
We have measured our success by the quality and longevity of client relationships. Assisting our clients in shaping their strategy in an advisory capacity has resulted in our high ratio of repeat business.
We view each transaction as a stepping-stone toward a long-standing relationship. We are dedicated to being the best lifetime source of information and expertise to our clients.